Back Home
Shopping with Tamara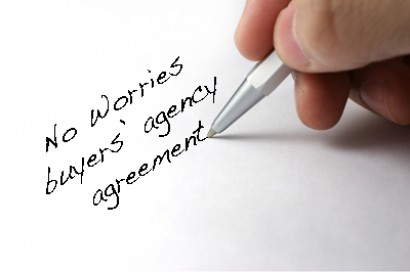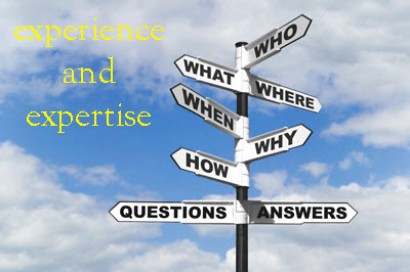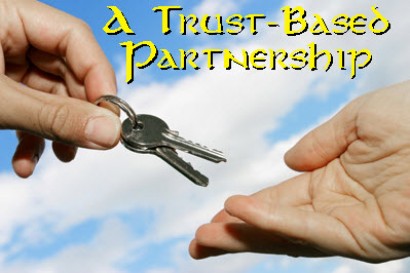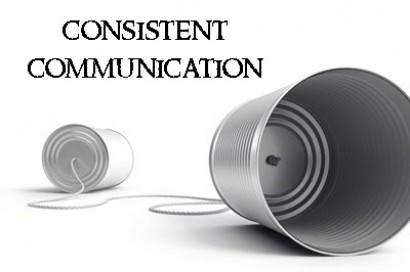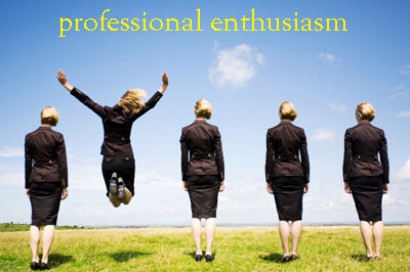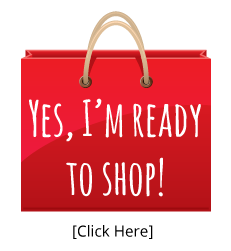 Experience and Expertise
Over the past 27 years, I have enjoyed developing a deep and extensive understanding of local real estate markets and opportunities. Buying and selling, building new and renting, I have had extensive partnerships in and among each of these distinct (and often complex) situations. I am eager for the chance to be a friend and guide on your sojourn in home sales.
A Trust-Based Partnership
Experience has given me insight into the way people approach the adventure of buying a home, and I have grown into the role of hearing and understanding my clients' unique situations as a key step in win-win home buying. I know it can be tempting to let someone tell you what you want to hear; but in these uncertain times, long-term, trust-based relationships are incredibly important. An honest, straightforward approach to doing business is the only approach I know, so I will continually keep your long-term goals and best interests in mind.
Consistent Communication
As a real estate professional, my eyes are always scanning the latest properties coming available throughout my communities. You can be sure that I will be in contact with you anytime a new home pops up that just might be you.
Professional Enthusiasm
One of the greatest parts about moving freely between the roles of a buyer's agent and a seller's agent is the diversity of tasks each side demands. The seller's agent side of being a Realtor gives me a creative outlet for the part of me that really enjoys creating appealing and effective campaigns. On the buyer's agent side, I find great joy in eagerly watching for the excitement to well up in my clients when they've found their perfect home. While being a Realtor is certainly my career, it has become for me a rewarding lifestyle.
No Worries Buyers' Agency Agreement
I understand that one of the biggest deterrents from signing with any given buyers' agent is the idea of being trapped in a fruitless search for your dream home with an agent that just isn't working for you.
When it comes down to it, I believe that my clients should be able to evaluate their real estate services at any point along the way. Having said that, you should have the prerogative to both hold me accountable and to release me from our partnership. If a concern arises at any point in the process, I will work with you to address it. But know that by partnering with me to find a home, you are also free to cancel our agreement at any time, no worries.
I'd like to offer you my: 27 successful years of experience, honest and straightforward approach, consistent communication, enthusiasm about your new move, and provision for accountability along the way.