Back Home
The Tamara Advantage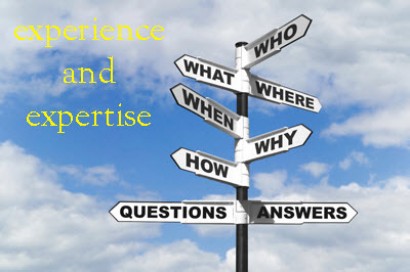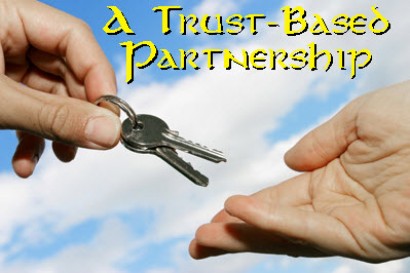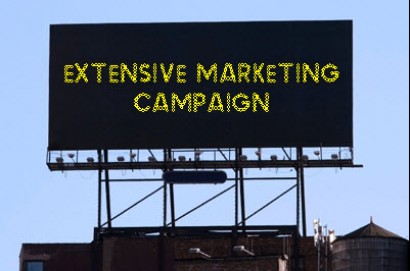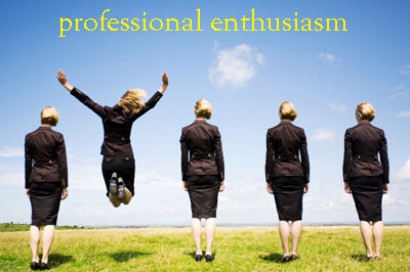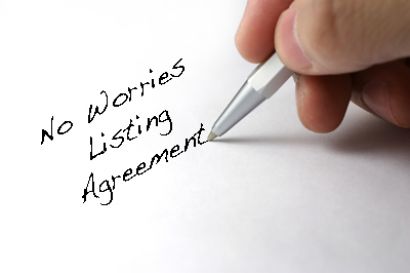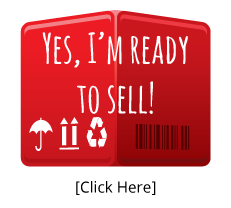 Experience and Expertise
The complexities of your real estate transaction will be well-handled. For 27 years, I have enjoyed developing a deep and wide-ranging understanding of local real estate markets and opportunities. Smoothing the way for your listing and sale, I will capably remove many potential challenges before they have the opportunity to appear. I am eager to be your friend and guide in the world of real estate.
A Trust-Based Partnership
One temptation in the real estate world is to attract clients by simply telling them what they want to hear. But I believe a long-term, trust-based relationship is integral to the process of making a positive move. An honest, straightforward approach to doing business is the only kind I know, and I will continually keep your long-term goals and best interests in mind. Understanding the uniqueness of my clients' life situations is a key factor in win-win marketing.
Concerted Marketing Campaign
Your home will get the exposure it deserves. And in the digital age, this means enlisting professional services that add to the wow-factor of your home's first impression. Two of the earliest appointments that I will schedule for your property are with a professional stager and a professional home photographer—at no cost to you. I feel privileged to represent each of "my" properties, and you can expect your marketing campaign to far exceed the basic duties of listing a property.
Professional Enthusiasm
The listing side of being a Realtor provides an outlet for the creative part of me that really enjoys sharing a home's potential. On the buyer's side, I am deeply gratified by the excitement that wells up in clients when they've discovered that new place they'll call "home." Real estate is not only my career, but a rewarding lifestyle.
No Worries Listing Agreement
Perhaps the biggest deterrent from listing a house is the fear of getting locked into an endless process with a real estate agent who just isn't working for you. Our relationship is dependent on meeting and exceeding your needs. If a concern arises at any point, I will work with you to address it. And by partnering with me to sell your home, you are also free to cancel your listing at any time. No worries.
I'd like to offer you my: 27 successful years of experience, honest and straightforward approach, carefully planned marketing campaign, enthusiasm about your new move, and provision for accountability along the way.